Happy Easter from CareFirst!
Easter Eggstravaganza at Carefirst…….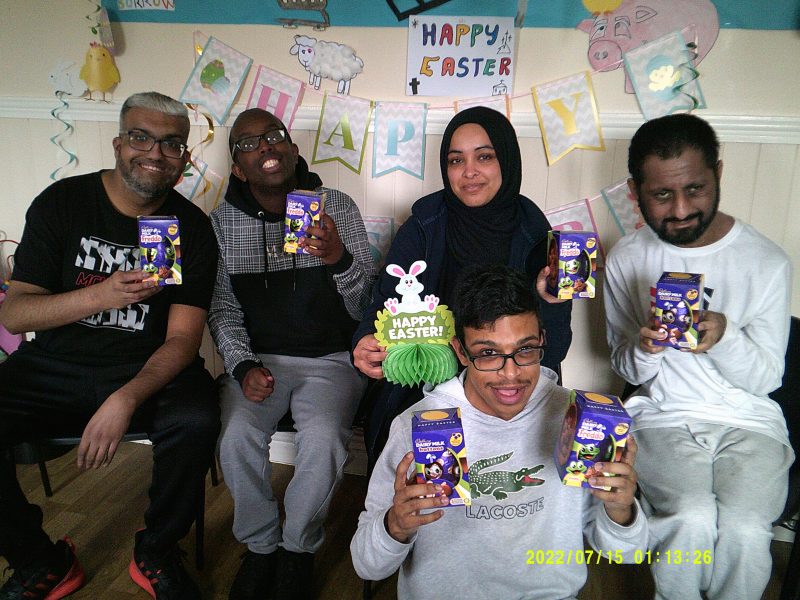 Our learners have been eggstra busy at Carefirst! We have really enjoyed working on a whole range of Easter makes, bakes and decorations in readiness of this Easter weekend.
Creativity has been at the heart of designing our Easter decorations, bringing a touch of Spring into everyone's home……there has been a flurry of activity to design, glue, paint and stick when making our fantastic seasonal decorations.
It was then time to get all gloved up to make our delicious chocolate cornflake cakes, each one having that eggstra special chocolate mini egg on the top…….we didn't eat any honest!
Finally, everyone was given their very own Easter Egg to take home and enjoy.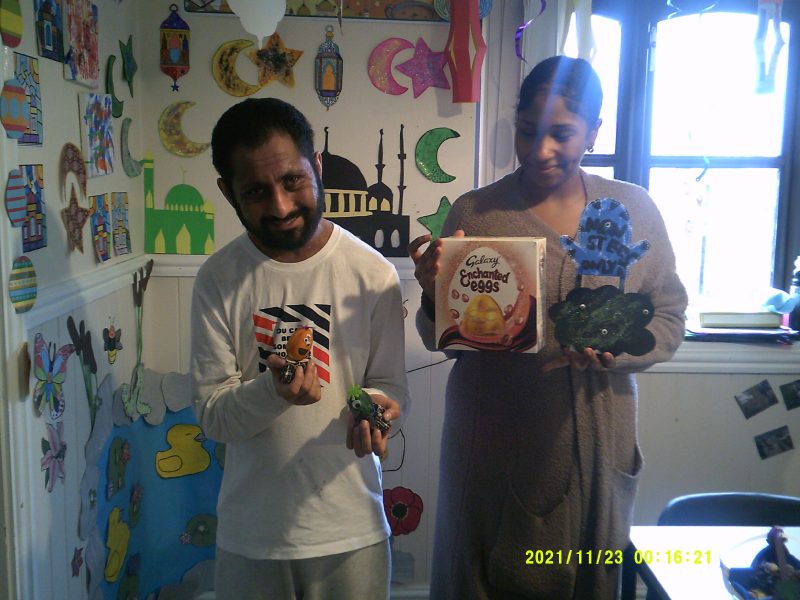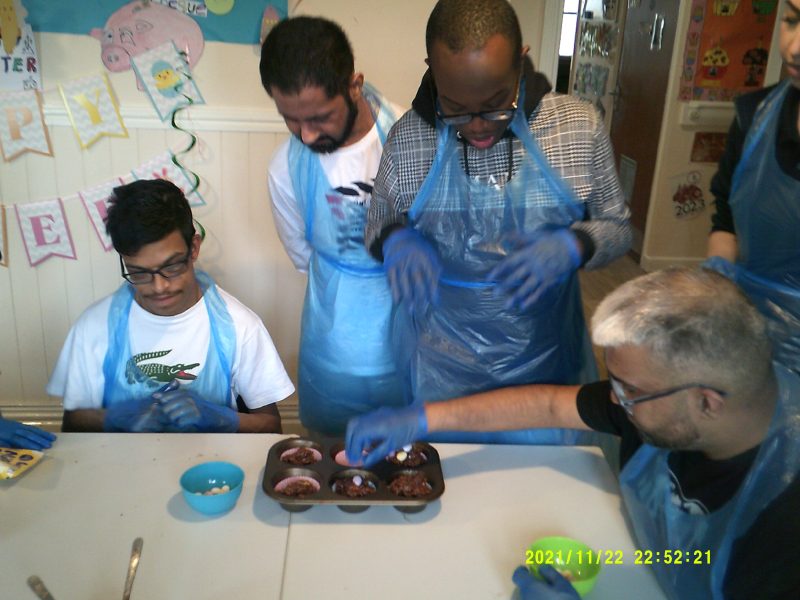 Carefirst and all their learners would like to wish everyone a very Happy Easter!